EXPERIENCED & HIGHLY QUALIFIED
With the goal of ensuring a professional, unbiased home inspection that provides every client with accurate information about their homes, we have gone above and beyond in our training, licensing, and certifications. Beyond just our experience, we have multiple certifications from the state, and the top organizations in the industry. We are true professionals.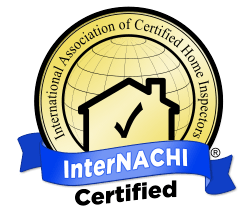 Proud member of InterNACHI
Professionally trained by the leaders
Affiliate Member of the Memphis Area Association of Realtors
Maintaining awareness of current housing market trends and building relationships makes us a better partner.

Member of the Northwest Mississippi Realtors Association
By staying up-to-date with multiple real estate markets we maintain a deeper knowledge of properties and their value.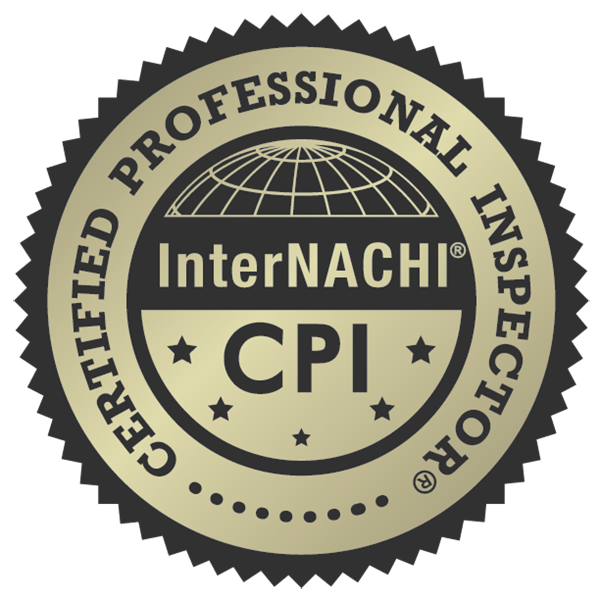 Certified Professional Inspector
Assurance that your inspector is very well-trained, experienced and knowledgeable.
InterNACHI Certified Radon Tester
We are trained in the proper method of radon testing for your home. 
We specialize in residential inspections!
Vigorous training and hands-on experience to provide you with a quality inspection.
Infrared Certified by InterNACHI
We are trained in the proper use of infrared technology (included with your inspection at no additional charge).
FAA Commercial Drone Pilot Licensed
We use HD drones to conduct aerial roof inspections where roofs may otherwise be inaccessible. 
USING THE LATEST INSPECTION TOOLS
We have not only the best training but also the latest in inspection technology to ensure you get an even more insightful inspection. When you hire us – there really is no roof too high, no crawlspace that is completely inaccessible, and no home that we can't thoroughly inspect.
DRONE PILOT LICENSED
We fly aerial drones to get a higher perspective, safely inspecting roofs that other inspectors can't.
ROBOT TECHNOLOGY
We fully utilize drone technology with crawlspace bots to inspect small spaces usually unreachable.
RADON LEVEL TESTING
We use AARST-NRPP & NRSB certified equipment to test your home for radon.
THERMAL CAMERA
We use FLIR thermal imaging cameras to find issues hidden to the human eye.
MODERN REPORTING
We employ inspection software to produce thorough and easy-to-understand reports.
LEARN MORE ABOUT OUR INSPECTIONS
Learn more about how our professional Collierville home inspections, and the entire Mid South, can help you when it comes to making one of the biggest purchasing decisions of your life.
COLLIERVILLE, TN HOME INSPECTIONS & SURROUNDING AREAS
IN TENNESSEE
Memphis, Cordova, Bartlett, Germantown, Collierville, Piperton, Rossville, Eads, Fisherville, Moscow, Grand Junction, Arlington, Millington, Somerville, Lakeland, Oakland, Atoka, and more.
IN MISSISSIPPI
Southaven, Horn Lake, Olive Branch, Hernando, Batesville, Oxford, Tunica, Holly Springs, Red Banks, Byhalia, Coldwater, Senatobia, and more.